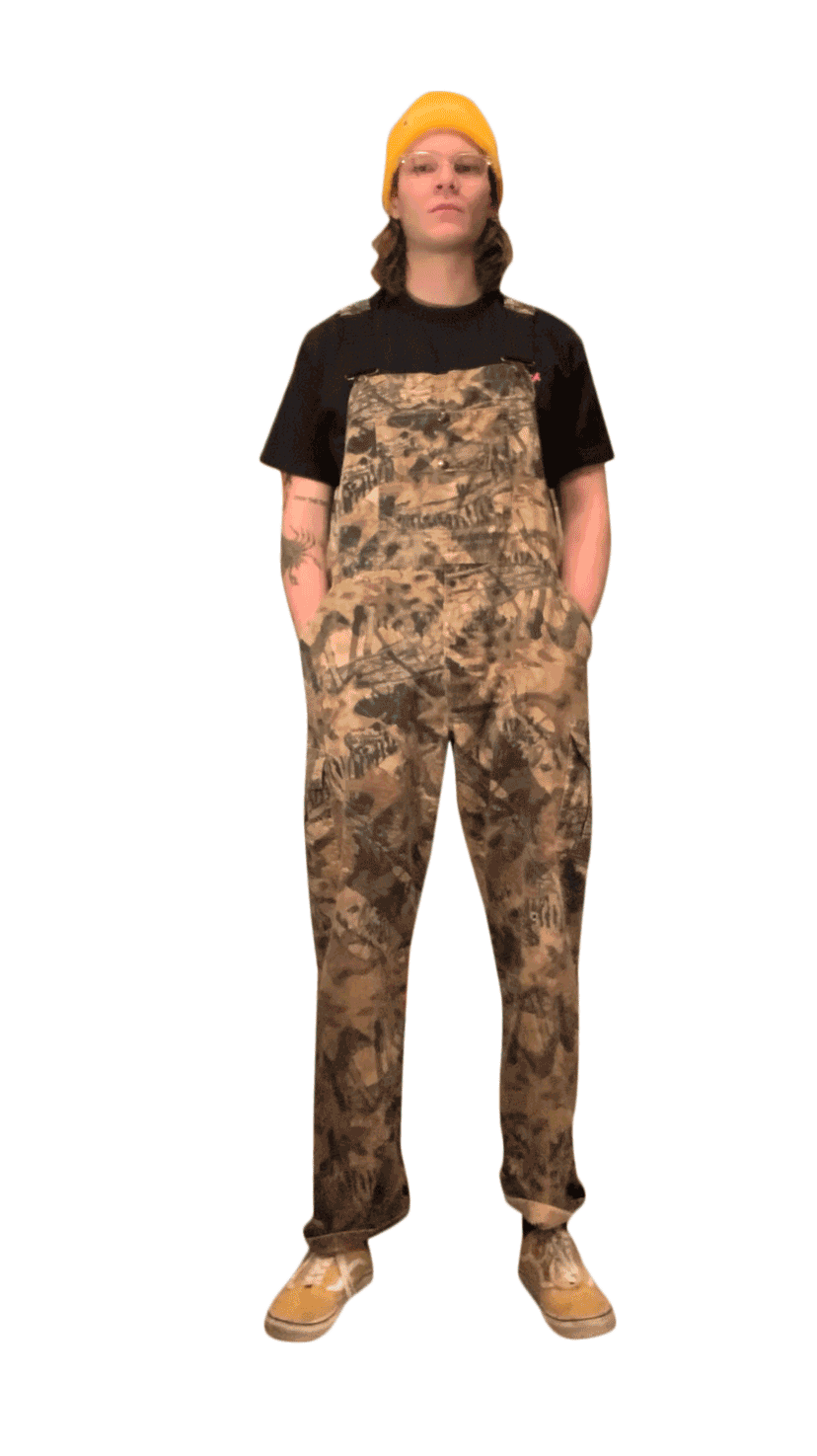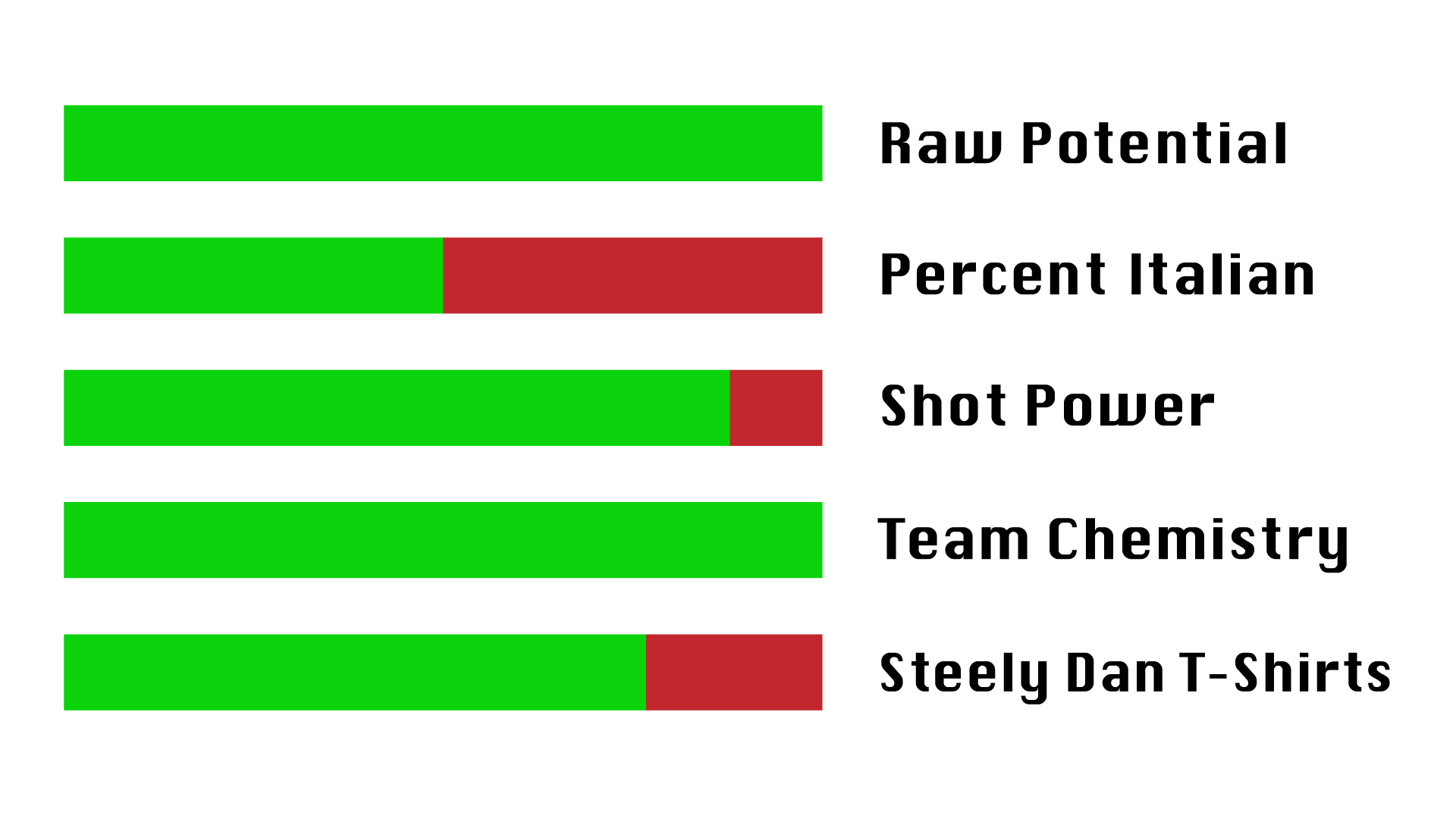 In a chaotic consumer-driven world, fast-paced thinkers and innovative strategists are in demand. As a designer with both print and digital knowledge, I understand the complexities needed to captivate an audience. Hectic and deadline-driven environments often drive my most creative endeavors.  Wit, creative agility, adaptability, and group collaboration are some of my best attributes. 
I also own an extremely active 8 year old leopard gecko appropriately named Sylvester. He proofed this site for me and promised there wouldn't be any bugs. I could probably out-Steely-Dan your dad on most days, and I like to collect my musical interests onto visual cards (please refer to 
page 4
). Only whimsical and risqué tattoos reside on the temple that is my body. My inner masochist kicked in at the age of 4 when I realized my love for soccer and running for an hour and a half with the boys. I am always interested in playing ball; let me know how I can help with your vision.